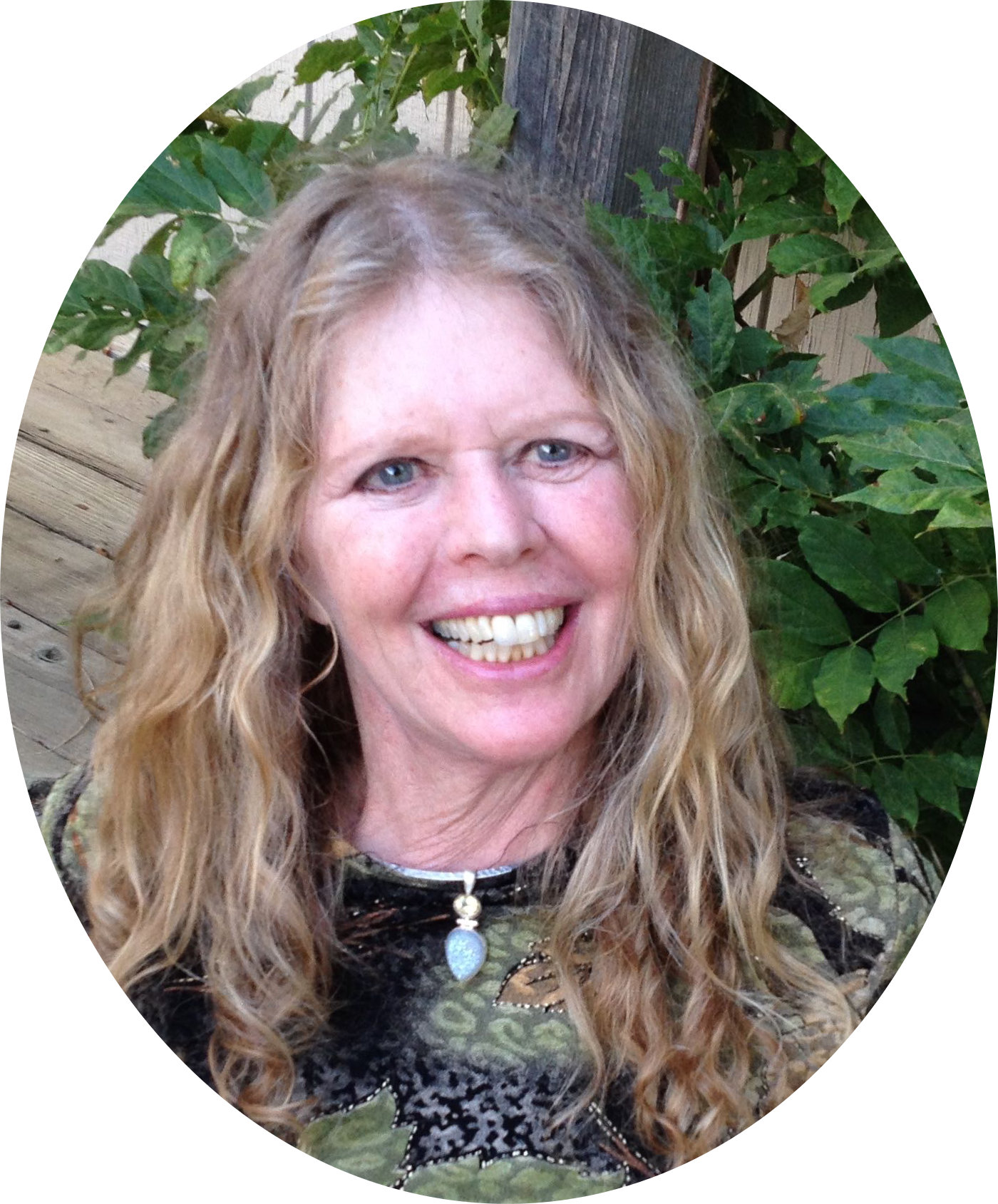 Sessions with Divora Stern are not a replacement for seeing your regular physician. She is a licensed mental health provider if you live in the State of Ca. and see her in one of her offices and sign the proper releases. Otherwise by accessing this website you do so as an consumer of alternative and complimentary services. No guarantees are made other than Divora will put her best foot forward with dedicated intention and care for your highest best.
55 minute session
Was $296 now only $197
---
VIP Package = 4 weeks:

Each consisting of six 55 minute sessions
plus e-mail assistance 4 times within 28 days.
Was $1997 Now Introductory Rate is $1097
---
weekends are $20 extra and must be scheduled with Divora by phone,
only call AFTER you pay for your session, Plus an additional $20
Special Weekend Availability... buy this in addition to your session and then call Divora during standard Pacific daytime hours to schedule your appointment during the weekend or on off hours.
$20